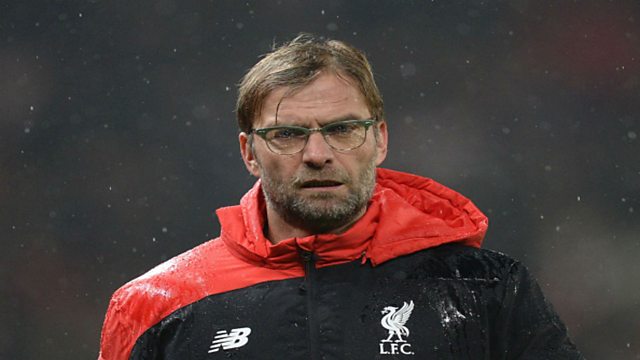 "Klopp must make games less demanding" - Verheijen
Top football fitness coach Raymond Verheijen has told Sport Today that Liverpool manager Jurgen Klopp should shoulder some of the blame for the club's growing injury crisis.
On Tuesday night, Liverpool beat Stoke City 1 nil in the first leg of the League Cup semi-final but Dejan Lovren, Kolo Toure and Philippe Coutinho suffered injuries.
Verheijen - who has worked with top clubs like Barcelona and Manchester City, as well as the Welsh and Dutch national teams - believes that in the short-term, Klopp now has to change the team's playing style.
(Picture: Jurgen Klopp, credit: Getty Images)