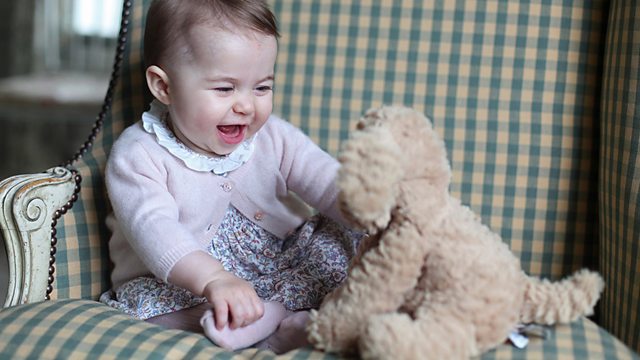 Has the Duchess put royal photographers out of a job?
New photographs of Princess Charlotte have been released by Kensington Palace to mark her six month milestone. The pictures were taken by the Duchess of Cambridge at their family home, Anmer Hall in Norfolk.
Arthur Edwards, the Sun newspaper's royal photographer, told the Today programme he absolutely loved the images. "There might be some technical imperfections, but it doesn't matter," he said.
So does the Duchess' skill with a camera mean royal photographers will be out of a job?
"You've just got to adapt, you've just got to accept, and still find something to do every day," Mr Edwards told presenter Justin Webb.