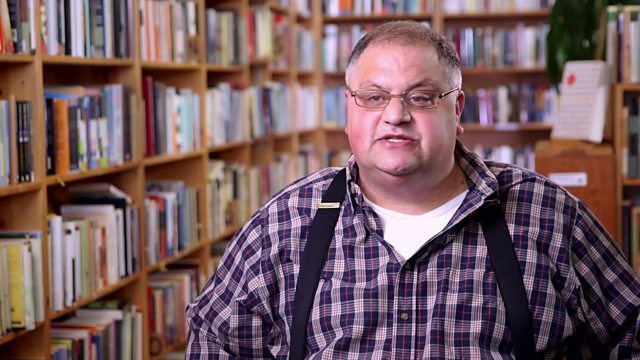 Samuel Johnson Prize 2015: Steve Silberman
Writer Steve Silberman talks about Neurotribes: The Legacy of Autism and How to Think Smarter About People Who Think Differently. The book chronicles the radical expansion of the autism diagnosis in recent years, and argues that society ought to try to understand better the distinctive strengths of the autistic mind.
Featured in...
Interviews with the six authors shortlisted for the UK's premier non-fiction prize.