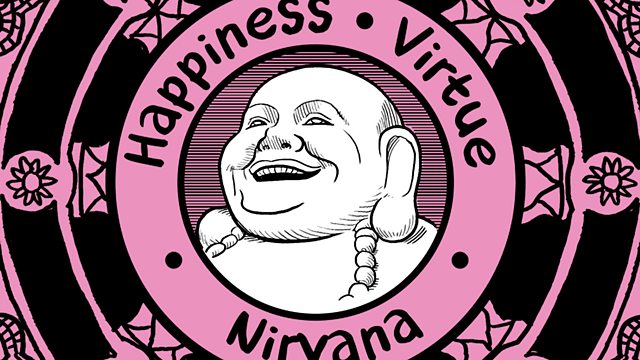 Buddhism's Four Noble Truths
Does our inescapable suffering stem from our own greed and ignorance? Buddha thought so, but he offered a route out to enlightenment.
Stephen Fry explains Buddha's Four Noble Truths.
Narrated by Stephen Fry. Scripted by Nigel Warburton.
Featured in...
A selection of programmes from Radio 4 on how to lighten your mood.