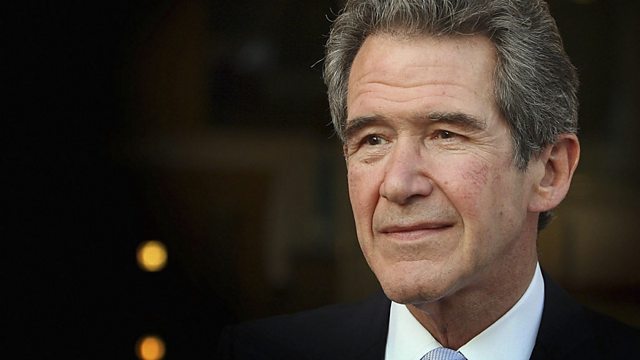 Former BP boss: North Sea oil costs 'out of control'
Former BP chief executive Lord Browne has warned North Sea oil operators' costs are "out of control" and need to "come right down" in order for them to compete globally.
He said companies would have to "slim down", with "some companies that go to the wall".
The message from Lord Browne, who led BP for 12 years, comes amid fears for the industry.
A barrel of Brent crude has more than halved in price since its peak of $115 mid-2014.
This clip is originally from Wake Up to Money on Wednesday 4 February 2015.