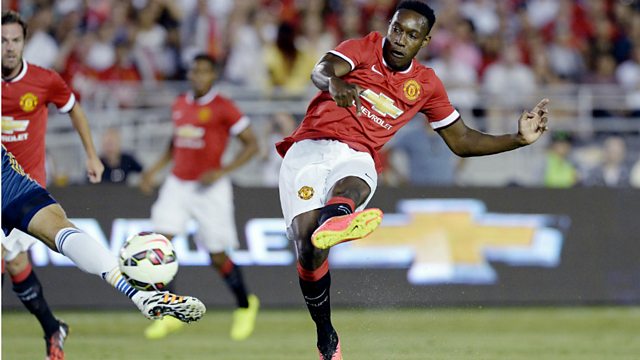 Mike Phelan sad to see Welbeck Man United exit
Former Manchester United assistant Mike Phelan feels the club may have lost their way in the transfer market after they agreed to sell academy product Danny Welbeck to Arsenal. Phelan said: "Now, rather than produce, it may be the case where they're buying in."
This clip is originally from 5 live Breakfast 2nd September 2014.