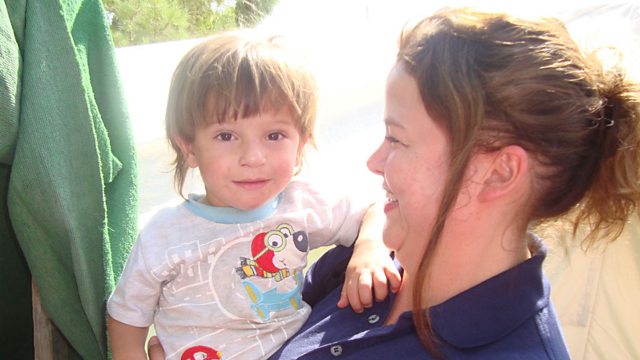 British aid worker: '3-year-old girls sold in N.Iraq'
Kate Harrison from the UK Christian relief and development agency Tearfund has just returned from northern Iraq where she has been working with those who have fled the Islamic State militants.
Thousands of Christians and ethnic Yazidis have been forced to flee their homes. Kate says 'people are being raped, people are being executed, people are being forced to convert and people are telling us all sorts of terrible stories about what's happened to them'.
Reports suggest fighters from the Islamic State are taking women and selling them in makeshift slave markets. Kate told 5 live 'all these women are sold to men, who go through an instant marriage ceremony that is basically just an excuse to justify the rape that's going to happen'.
This clip was originally broadcast from the Stephen Nolan show on Sunday 31 August 2014.