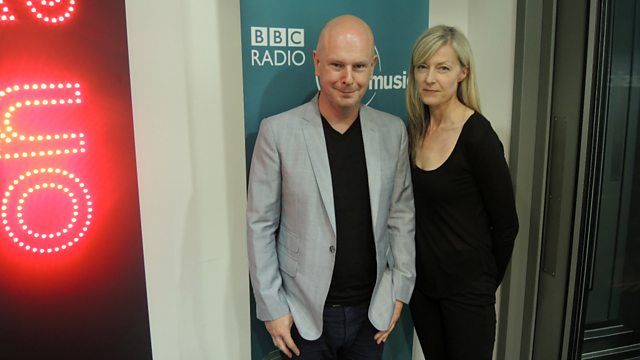 Philip Selway: Key of Life interview with Mary Anne (Extended Cut)
Full, intimate interview between Philip Selway and Mary Anne Hobbs - discussing childhood, his first meeting with Thom Yorke and going solo. Also some exclusive insights into the future of Radiohead.
Plus ... this Extended Cut features a bonus chapter about what he's reading at the moment which was not broadcast on air.