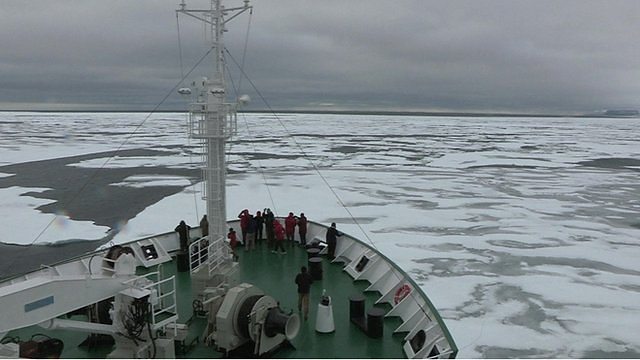 Stranded on the icy Northwest Passage
Miles of ice, polar bears and isolation.
Karen Bowerman continues her voyage through the Northwest Passage - the sea corridor through Canada's Arctic archipelago.
For hundreds of years explorers had tried to find a navigable route through the Arctic without getting stuck on the ice.
Will Karen and the crew manage to do the same and complete their journey?
To watch the first part of her journey click on the related link below.
Featured in...
Americas

—

The Travel Show

Meet the Lincoln impersonators and visiting the polar bear capital of the world