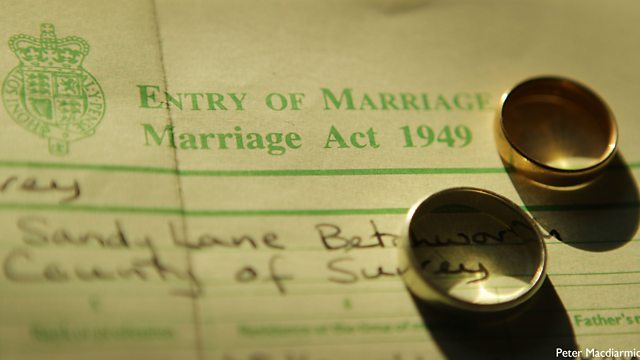 Relationship psychologist: Marriage matters 'hugely'
Brad Pitt and Angelina Jolie have tied the knot after nine years together.
The Hollywood couple ended years of media speculation when they took their vows at civil service described as a 'family affair', in the south of France on Saturday.
Relationship psychologist, Susan Quillim, explains why marriage still matters "hugely".
This clip is originally from Breakfast on Friday 29th August 2014.