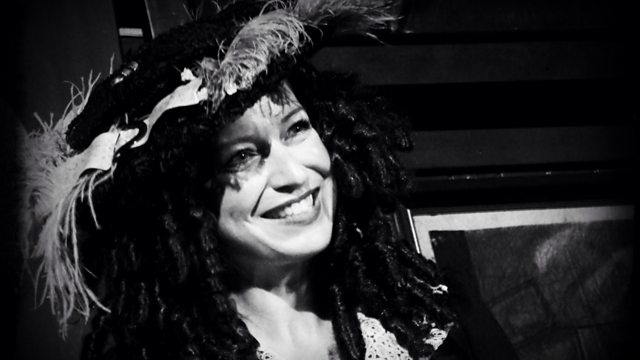 Glasgow, Scotland: The Britannia Panopticon Music Hall
G1 5HD - Glasgow
The Britannia Panopticon Music Hall on Glasgow's Trongate is the world's oldest surviving music hall.
During the First World War, audiences 1200 strong would cram into the Pantopicon to see one of its four daily shows. Here they would be entertained by a mixed programme of songs, newsreels and comedy films. Another key part of the shows was recruiting songs.
"They were always recruitment drives in the music halls," explains Judith Bowers, director of the Britannia Panopticon. "They would use singers in sexy outfits to encourage and inspire the men to join up. They would sometimes even offer kisses in exchange for men recruiting."
"Music hall was hugely patriotic. Glasgow was proud to be the workshop of the world and they were proud to go over and fight. But it was adventure for them. Those boys didn't have any idea what they were going into war to fight for."
"The audiences at the music halls did not have a reputation for being good – 'no turn unstoned' sums it up," says Judith. "But when it came to anything patriotic or to do with the war they sat up and paid in attention. Ironically, that spelled the end of music hall itself – as the war progressed, people became hungry for news of their boys overseas. And by about 1916, music halls were advertising less and less and it was cinema coming through as the popular place of entertainment."
Featured in...
The impact on arts, literature, poetry and journalism

Places in Scotland that tell a story of World War One