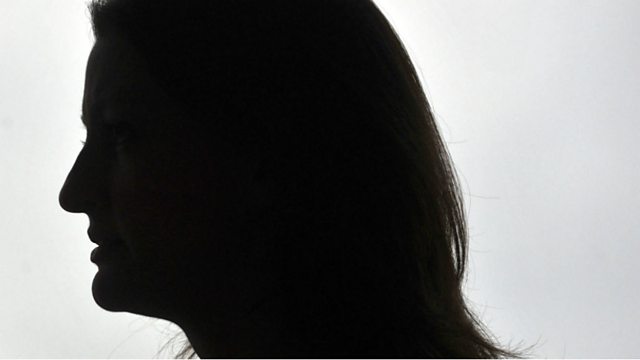 Rotherham victim: Abuse report is 'disgusting'
A victim of sexual exploitation in Rotherham says a report suggesting that more than 1,400 children were subjected to abuse in the town between 1997 and 2013 is "disgusting" but not surprising.
Emma Jackson (not her real name) told police she was repeatedly raped by a gang of Asian men from the age of 13.
However, she said the officers "changed their attitude" when they learnt of the perpetrators' race and lost vital evidence she had handed in.
"These professionals have sat behind their desks, took their wages, known this was happening and done nothing about it. To me, that makes them as bad if not worse than the perpetrators," she said.
Rotherham police offered an "unreserved apology" to the victims, and council leader Roger Stone has announced his decision to step down and "take responsibility for the historic failings".
This clip is originally from Drive on Tuesday 26 August 2014.