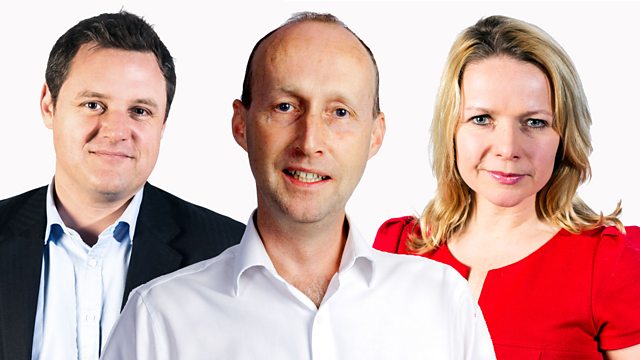 Are sanctions impacting the turmoil in Ukraine?
Listen in pop-out player
Europe threatens new Russia sanctions. We explore the impact of existing restrictions.
Also in the programme, the scientist who says we should eat less meat to help stop climate change. But can he persuade people?
Plus, naked celebrities, the internet hacking attack that's left some of Hollywood's most famous people blushing.
And our regular commentator, Lucy Kellaway from the Financial Times is talking 'gibberish' - or rather, it's prevalence when advertising job vacancies.
Last on