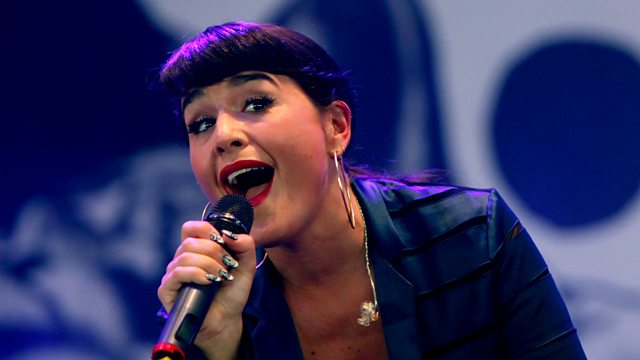 Jessie Ware: Why I Love Kate Bush
With Kate Bush due to play her first live shows in over 30 years, Mary Anne dedicates a very special Sunday show to the iconic singer-songerwriter. This contribution comes from singer Jessie Ware, a huge Kate Bush fan whose first album Devotion was nominated for the Mercury Music Prize in 2012. Often compared to her hero, in this 3 Minute Epiphany, Jessie describes the influence Kate's work has had on her own career and creativity.
Featured in...
Guests give a short epiphany answering a burning question from Mary Anne Hobbs.