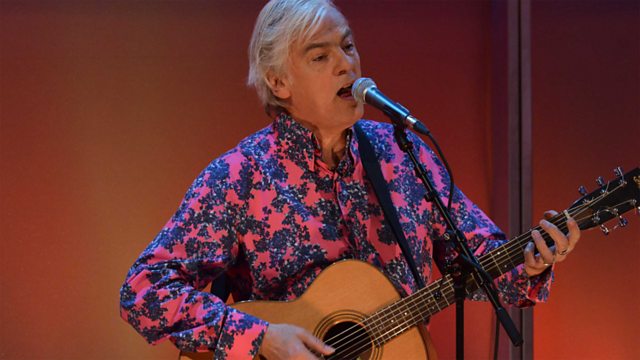 Robyn Hitchcock chats with Mark
Mark presents the show solo, with guest, singer-songwriter Robyn Hitchcock.
Robyn's known for being in 70s band The Soft Boys and also Robyn Hitchcock and the Egyptians, and also forming The Venus 3, with longtime friends and collaborators REM's Peter Buck and Young Fresh Fellows' frontman Scott McCaughey. Robyn chats about his latest album The Man Upstairs, which is released this year.