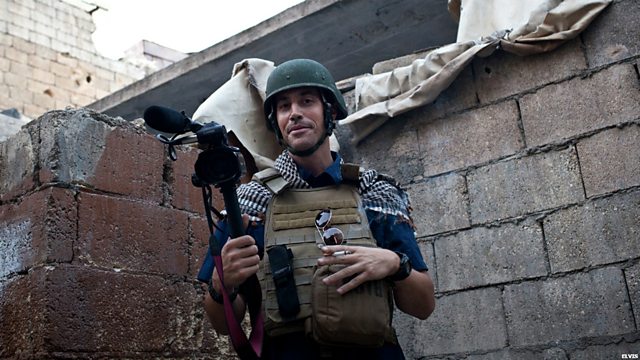 James Foley's friend: 'By sharing images, we're falling into their hands'
Sunday Times journalist, Paul Conroy, said people tweeting images of his friend James Foley are "falling into the hands" of the Islamic State who claim to have murdered him.
Online footage emerged which appears to show the murder of the American photojournalist by a man with a British accent.
He said the people who posted the video are "very media aware" and that "nothing can be banned on the internet".
This clip is originally from the Shelagh Fogarty programme on Wednesday August 20.