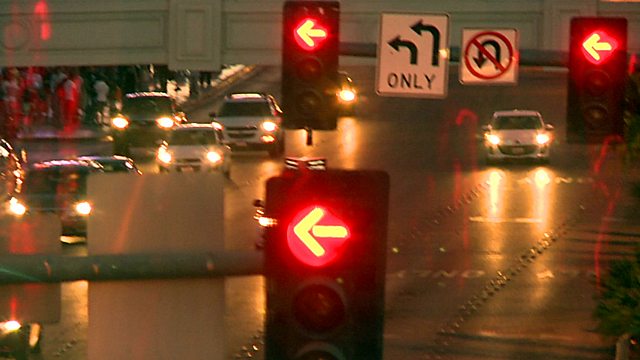 Hacking cars and traffic lights at Def Con
One of the biggest hacking conferences in the world, Def Con, took place earlier this month.
Cybersecurity talks included hacking cars, traffic lights and social engineering - where actors tried to get real companies to reveal compromising information.
BBC Click's Dan Simmons went behind the scenes to find out more.