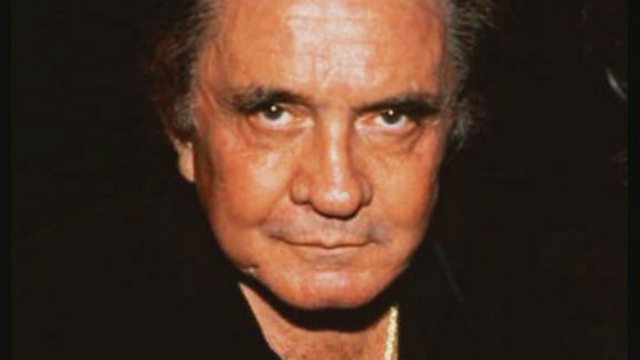 Johnny Cash's childhood home opened as a museum
The childhood home of country music legend Johnny Cash has been opened to the public.
The five-room wooden house in Dyess, Arkansas became home to the Cash family in 1935 and has been refurbished in a project overseen by Johnny's brothers and sisters.
The sister of Johnny Cash, Joanne Cash said there was singing and music in the house every day.
"In the evening we'd gather round my mother's old upright piano and we'd sing gospel music for about an hour," said Joanne.
This clip is from Up All Night with Phil Williams on 19 August.