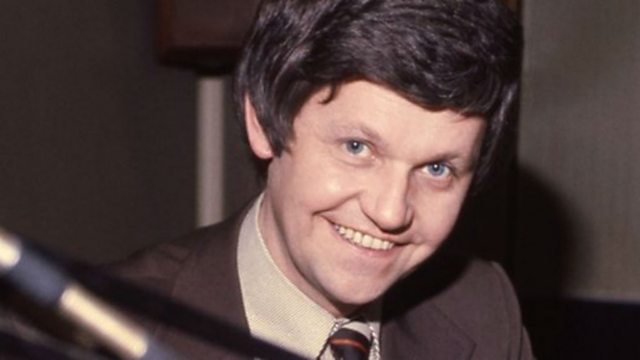 How JAG became the 'voice of the football results'
Hear how James Alexander Gordon got into reading the classified football results early on his career. Gordon, or JAG to his colleagues, was the voice of the 5 o clock scores for over 35 years.
He sadly passed away on the 18th August 2014
Speaking to Colin Murray in 2011, Gordon reveals how he felt when reading his first classified results and talks about the legendary score line of East Fife Four....Forfar Five that Eric Morecambe encouraged him to announce.
"I ended up at the BBC and was a staff announcer, reading the news, shipping and the weather and then one day- the boss comes in and says, 'Nip over there and read the footy'. I didn't know what the heck he was talking about, I looked at the list and thought- what do I do with this? It all started as simply as that."
This clip was taken from a 2011 5 live sport broadcast and replayed on 18 Aug 14