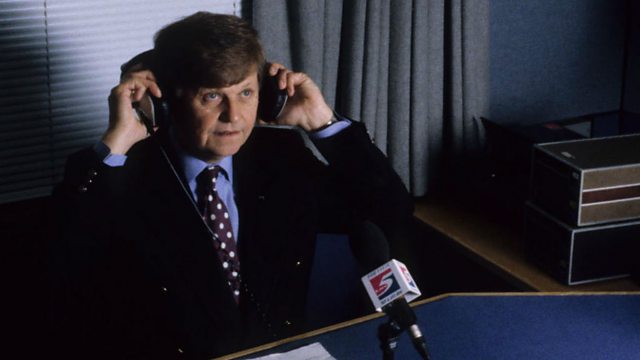 JAG's impact across the world
It's not just in the UK that James Alexander Gordon is a household name. Thanks to the BBC world service, his voice was heard by millions across the globe every week.
Michael Oti Adjei is a Ghanaian sport journalist, and last year when James retired he explained the impact he'd had on his life.
"We didn't just listen for the big football scores from the weekend but, for us journalists, it was an important way of getting the pronunciation right. If James says it in this way, we will try to imitate and get it correct."
This clip was originally taken from 5live sport 12 months ago.