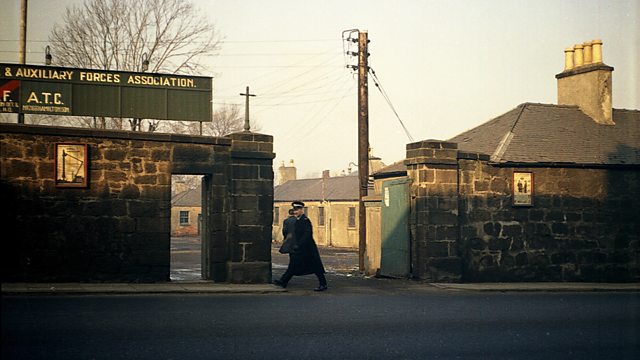 Glasgow, Scotland: Hamilton Barracks
ML3 0JB - Glasgow
At the time of the First World War, Hamilton Barracks was home to the depots of two Scottish Regiments, the Cameronian Scottish Rifles and the Highland Light Infantry.
Where the barracks once stood is now home to the Hamilton campus of the University of the West of Scotland.
When in 1914, the Secretary of State for War, Lord Kitchener issued his famous clarion call for men to join up, Hamilton Barracks was besieged.
Captain Rory Baines of the Cameronians described the scene: " Volunteers started pouring in. Their tents were pitched in a sort of playing field in the middle of the barracks and every available space was taken up by men sleeping. The depot was so full that we had to close the gates and at intervals open them and then charge the people outside thus keeping them from breaking in."
While some joined up did so for patriotic reason, the first people to arrive at the barracks were among the poorer in society simply looking for a hot meal and a job.
One person who remembers Hamilton Barracks well is 91 year old Janet Keay who lived there with her family between 1929 and 1936. Her father was in the army and he was stationed there after a spell in Catterick in North Yorkshire.
"It was a very pleasant and very safe place because we were entirely surrounded by the barrack walls," Janet remembers.
"Our living quarters were very good. Very comfortable houses and we had our own bathroom at a time when a lot of people didn't"
"One of the pranks we used to play was to run along the barrack wall near the school," Janet says." We had good fun on it."
Image Copyright of South Lanarkshire Council
Featured in...
Places in Scotland that tell a story of World War One

Refugees, internment, training and protest.