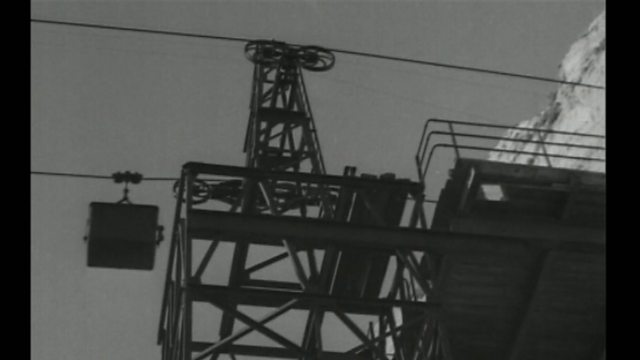 Kent coalfield's aerial ropeway
The Sunshine Corner Coalfields looks at Kent's proud mining history and heritage. One of the innovations at the height of the coalfield's operations was the development of an aerial ropeway designed to cut the cost of transporting coal.
Dr Lynda Pearce from Dover Museum explains how tha ropeway was also popular with young boys 'riding the barrels'.
Watch the archive footage of the aerial ropeway from British Pathe.
Stils are courtesy of Elvington and Eythorne Heritage Centre.