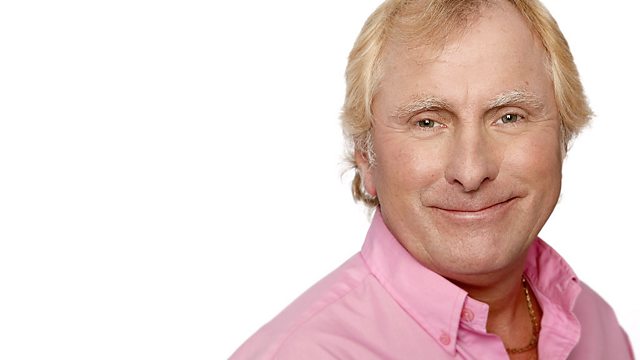 Motoring memories...wartime life and death decisions in Stafford... and a 2000-year-old Roman garrison in Chesterton
Terry's guest expert is Anita Wright from Stafford for the gardening hour, then after 1pm, he'll be asking for your motoring memories. What was the first car you owned, or the first car you remember your parents owning?
After 2pm, hear about the life and death wartime decisions made in Stafford and we'll be going back in time almost 2,000 years to tell you about the Roman garrison in Chesterton!
Last on