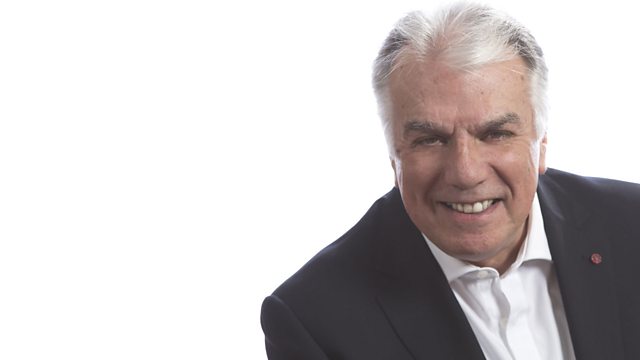 Many 50-64 Year Olds Do Not Work - Through Choice Or Lack Of Opportunity?
New figures released by the Government reveal that a quarter of people aged between 50 and 64 in Northamptonshire are not going out to work. So have thousands of older people in Northamptonshire happily retired early, or is it a case of not being able to find work?
PLUS:
What can be done to attract shoppers to Northamptonshire's town centres?
Last on