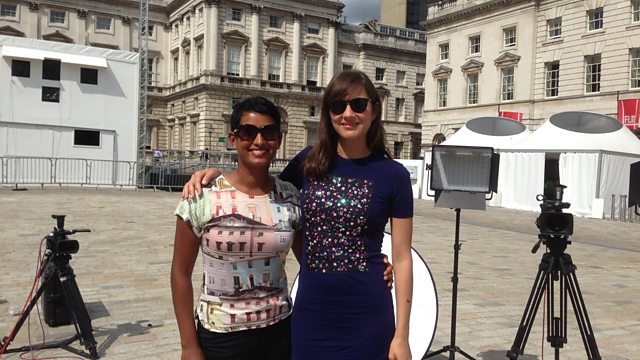 Marion Cotillard on coping with emotionally demanding roles
She's known for taking on complex characters - and won an Oscar for her portrayal of the French singer, Edith Piaf, in La Vie en Rose. But Marion Cotillard says she's never experienced a role like the one in her latest film.
In Two Days, One Night, she plays a woman returning to work after suffering serious depression, only to find her colleagues have chosen to take a bonus at the expense of her job. Naga went along to meet her before it was shown at a red carpet event in London last week.