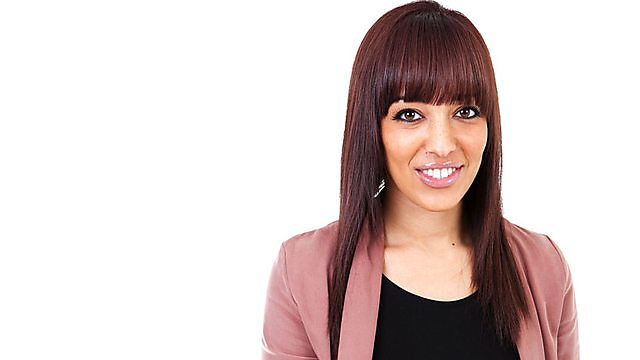 New service offers mentoring to mixed race young people
A support group for mixed race people in Nottingham needs more volunteers.
Mixed Foundations is a new service offering counselling and mentoring to mixed race people in the city. They match older mentors with young people to help them realise their ambitions and goals.
In this clip the group's co-founder, Simon Morley, speaks to BBC's Reya El-Salahi...