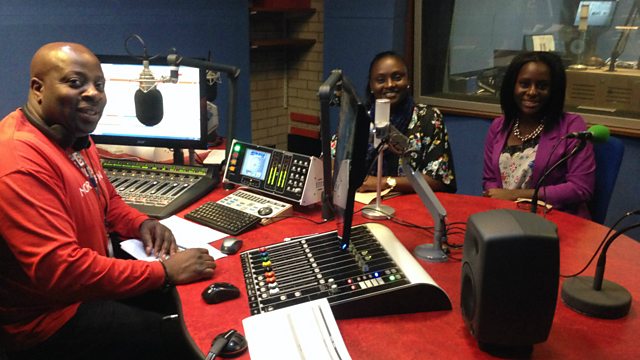 Promoting Ghanaian culture in Northampton
Some people who immigrate to the UK feel their cultural traditions may be lost. Northampton Ghana Union set up a year ago to promote the welfare of Ghanaians within Northamptonshire, and teach the social and cultural traditions of Ghana.
In this extract BBC Radio Northampton's Mark Dean speaks to Eileen Bertha-Armah from Northampton Ghana Union.