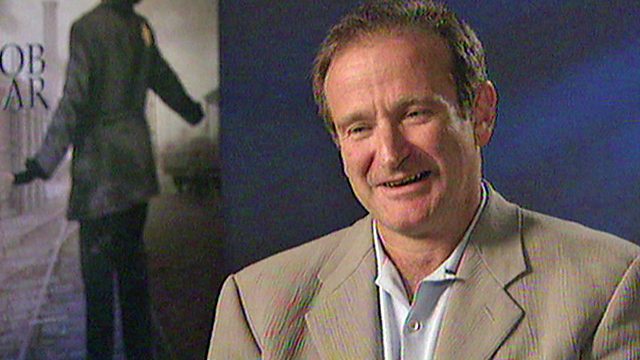 Robin Williams: Stand-up demands everything
Tributes have been pouring in following the apparent suicide of the Oscar-winning actor and comedian Robin Williams.
In 1999, following the release of his film Jakob the Liar, he appeared on BBC HARDtalk. Speaking to Tim Sebastian, Williams talked about his love of stand-up comedy and how it helped him to fight fear.