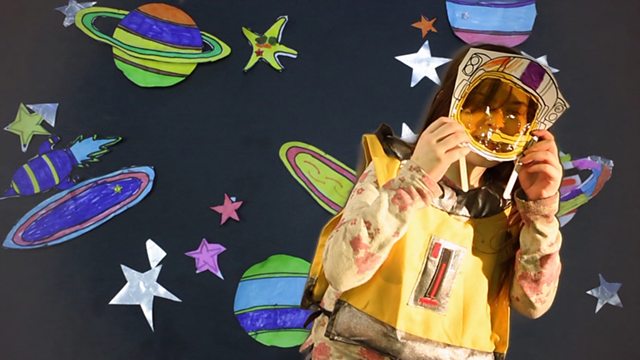 The Mighty Mega Saturday Club
The Mighty Mega Saturday Club is a club for children with disabilities and special educational needs, their families and carers.
Every week families visit to play, listen to stories and take part in creative activities. Recently they've been exploring film!
It's all organised by Discover Children's Story Centre in London to help children increase their self- confidence, create friendships and have fun!
(Courtesy of Chocolate Films)