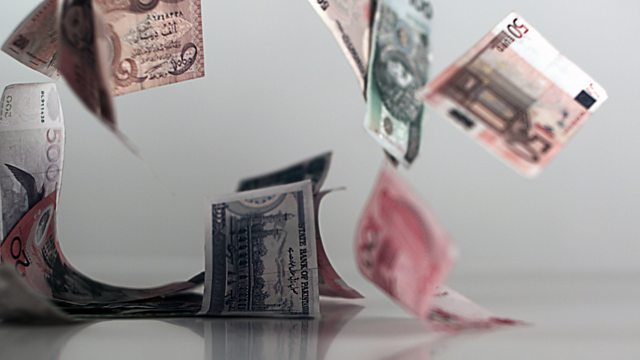 The Recapture of the Mosul Dam
Listen in pop-out player
As Islamic State jihadists are driven from Iraq's Mosul dam, is it a turning point on the Tigris and can Isis be defeated?
And President Obama sends his attorney general to try to calm racial tensions in Ferguson, Missouri. Also, we see how the battle for hearts and minds in Scotland's independence referendum is also a war for wallets and cash. Chinese tourists are feeling unloved by Parisians, we'll find out why. And we have a report from Geneva, Switzerland into how the country is taking advantage of sanctions between Russia and the EU.
Mark Whittaker's guests on Business Matters today are Alison van Digelen, who presents a radio programme in San Francisco called Fresh Dialogues and Song Seng Wun from CIMB Research in Singapore.
Last on
Tue 19 Aug 2014
00:05

GMT