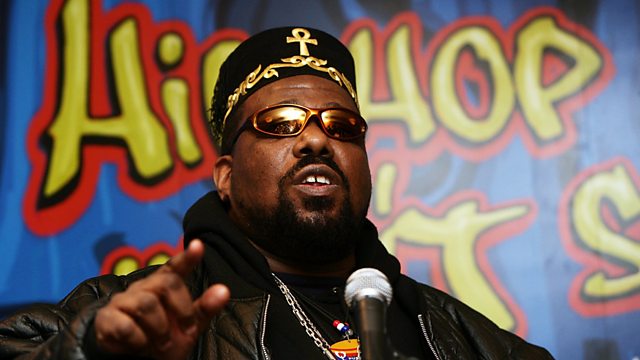 Where does the term Hip Hop come from?
The 'Godfather of Hip Hop culture', Afrika Bambaataa of the Universal Zulu Nation, explains where the term Hip Hop comes from.
Speaking to 5 live's Dotun Adebayo, 'Bam' credits rappers Keith Cowboy and Lovebug Starski with popularising the phrase.
This clip is originally from Up All Night on Monday 7th August 2014.