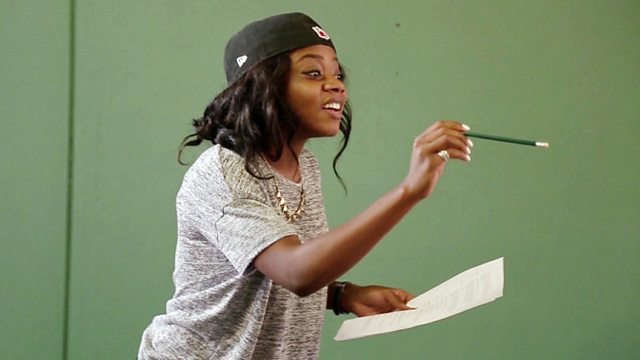 The Man Who Almost Killed Himself - preview
Daniel tried to end his life many times. He failed in funny ways. Join us in Uganda as we relive his attempts. A look at rehearsals for this comic true-story based on the works of anthropologist Andrew Irving.
From acclaimed young director Josh Azouz and BAFTA-winning writer David Watson, it is part the Hibrow Hour Edinburgh Festival Fringe season. It includes music from BAFTA nominated The Ganda Boys.
Duration: