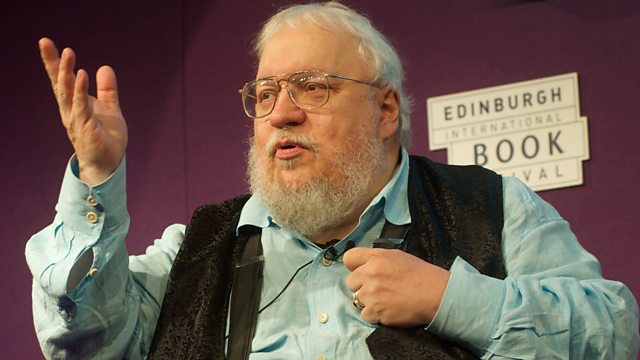 George RR Martin
George RR Martin discusses his work and his flawed, utterly believable characters with journalist and literary critic Stuart Kelly. A writer of graphic novels, children's books and anthologies, it is Martin's Song of Ice and Fire series which won him the legions of devout fans who currently worship Game of Thrones, the TV adaptation.
This programme includes discussion of fairly well known plot points in the Song of Ice and Fire series, including the finale of the first book and the events of The Red Wedding. It does not however discuss any details of the later books which have not yet been adapted for TV.
Featured in...
The BBC returns to Edinburgh for 24 days of live shows, broadcasts and special events.