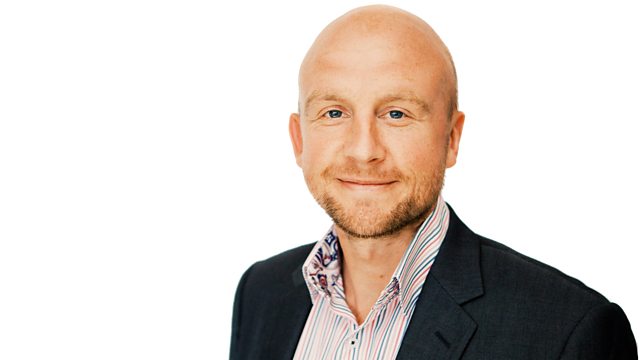 Problems with urban gulls, breakfast habits and re-doubling train services
We're in Devizes where gulls have been causing problems for residents.
We hear that our breakfast habits are changing with more of us eating out or cooking eggs or bacon.
And First Great Western tell us a £45m engineering project is about to be complete.
Last on