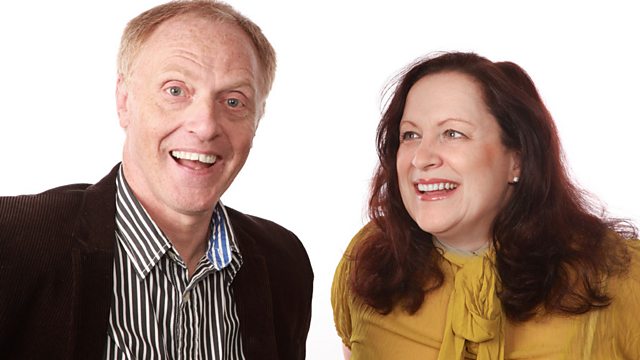 Eric and Clare talk tattoos, and giant redwood trees
What are your thoughts on on tattoos?
They're more popular than ever, David Beckham is covered in them as is Cheryl Cole.
But did you know workers can be dismissed from, or denied a job, because of their body art?
Some now want protection under employment law. But should they get it?
Have you been discriminated against because of your tattoos?
Do you think people in professional positions like a lawyer, doctor or teacher should be asked to cover them up? Our reporter Naomi Dunning has been out and about in Newport to find out what people think.
Last on