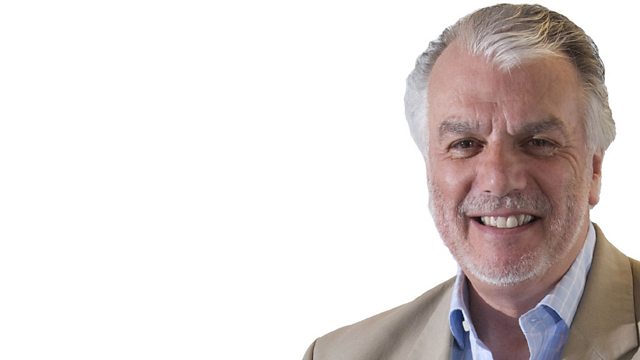 More Police Officers In Northamptonshire Suffer From Stress Than In Any Other Force In The Region.
1 in 12 serving police officers in Northamptonshire had time off for stress, anxiety or depression during 2013. That's the highest proportion of any police force in the East of England.
PLUS:
People who live near a school in Northampton say that speeding is so bad in their neighbourhood that they regularly see cars driving at 60 in a 20 limit.
And - campaigners who want to keep Glamis Hall in Wellingborough open have agreed to put legal action on hold until after a special meeting with the local council.
Last on