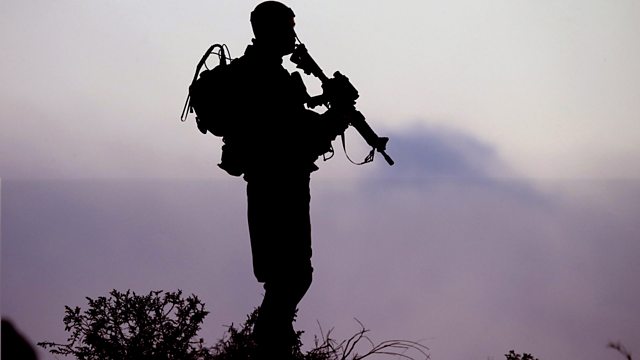 'My son is fighting Hamas in Gaza'
David Graniewitz is 53 and moved to Israel from London 35 years ago. His 21-year-old son Amichai is a serving soldier with the Israeli Defence Force and was sent into Gaza for the current conflict. David has been recording diaries over the past week for the Victoria Derbyshire programme on BBC Radio 5 live.
This clip is originally from Victoria Derbyshire on Tuesday 5 August.