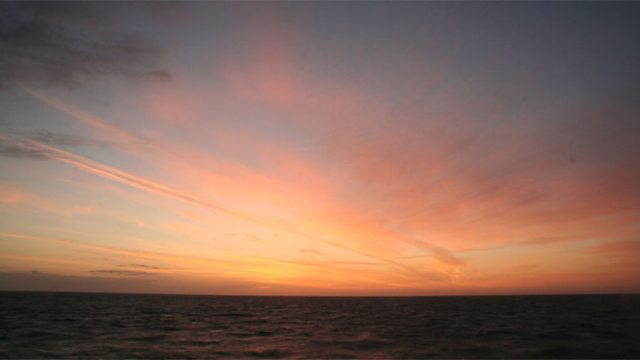 Thought for the Day - 01/08/2014 - John Bell
One of the songs I learned before I could read, had the lines
When I get a couple of drinks on a Saturday
Glasgow belongs to me.
This sentimental ditty of solitary drunk men has not been heard in Glasgow very much recently.
In Buchanan Street on Saturday there was a different sound of music every 20 yards. And the free concerts open to everybody have borne witness to celebration without inebriation. Indeed the only person who seemed to me to be slightly tipsy the other day was an Englishman dressed in a rather gauche kilt and Tam O' Shanter hat. I thought he was a stand-up comedian, but he turned out to be a street evangelist.
The reason for this late midsummer madness is simply that the city is teeming full of Commonwealth nationals. Their presence offers a timely reminder that we do not and cannot live unaffected by people who are bound to us by history, trade, emigration and affection.
Glasgow today is a bit like 1st century Jerusalem where people from Africa, Asia, the Middle east and Europe rubbed shoulders with each other and nobody could escape this conjunction of vastly different cultures, least of all Jesus. For in his limited biography we see him coming into direct and amicable contact with people of at least seven nationalities other than his own.
The difference here is that people have not come on religious pilgrimages. They have come for the Games, games which are vastly different from the World Cup or the Olympics in two respects.
Firstly, few people are being hailed as celebrities. Maybe that's because wages are not involved. There are no 25 year old football players demanding more for a game that what their fathers would earn in a decade. The competitors at the games are here primarily for the sport.
And secondly, there is little partisanship. United Kingdom patriots are shouting as loudly for Botswanans, Pakistanis and New Zealanders as for their own nation's competitors. Inevitably the sports commentators will want to celebrate the medal count, but the people I know who have been watching bowls, rugby, athletics, table tennis, the triathlon, have all prized human endeavour more than trophies.
This, it seems to me, represents the spiritual nature of sport. It has to do with mystery – no one can guarantee who will win; spectators are strangely moved as much by effort as by success, and there is a palpable but immeasurable solidarity between those who watch and those who compete.
Sport is not a religion, but it does – for those who are not tied to their team colours – open doors into depths of enjoyment intended by God for all people.