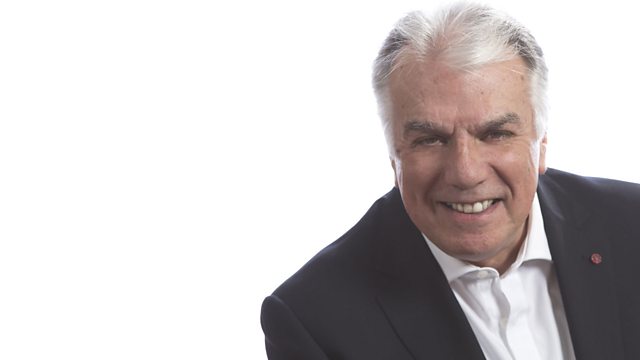 Traffic Pollution Risk To Health
Parts of Northamptonshire, especially in Northampton, have traffic pollution so bad it is a risk to health. There are 7 Air Quality Management Areas in Northampton and 1 in Towcester. In each of those areas Councils are required to have a plan to improve it, but local people say they don't know about it.
PLUS:
Becket's Park in Northampton, intended to be a gateway to the town for visitors to its £2.5-million marina, isn't being properly looked after, according to people who use the park and those who live at the marina.
Last on