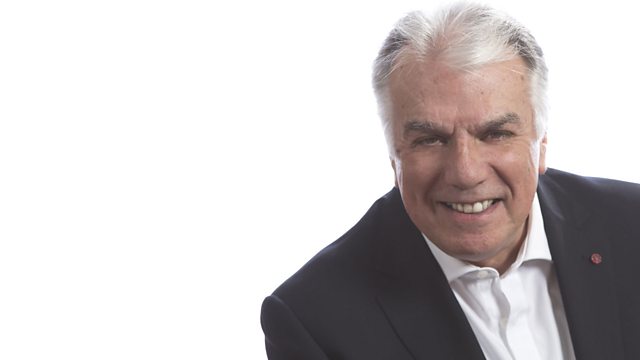 More Than 30,000 Children In Northants Live In Families With Debt Problems
More than 30,000 children in Northamptonshire live in families who are getting into problems with debt. That means families who are in arrears with essential household bills, or credit cards.
Two charities want the government to consider a 'breathing space' scheme for families struggling with debt. The Children's Society and StepChange Debt Charity claim well over half of children in families with debt problems say they worry about their family's financial situation.
PLUS:
A call to close the loophole to stop pubs being demolished or converted into another use without planning permission.
Last on