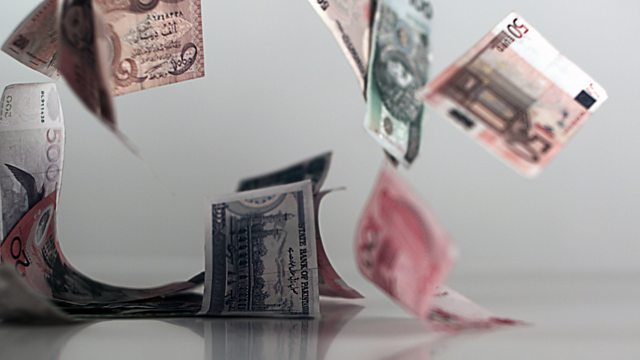 Russia Retaliates
Listen in pop-out player
Russia restricts imports from countries which have imposed sanctions on the country and Italy has slipped back into recession.
Plus are robots going to take away our jobs? We speak to the author of a report into artificial intelligence in the work place.
From Geneva, we are joined by Chitra Subramaniam - Editor in Chief of thenewsminute.com and from Los Angeles, by Paddy Hirsch Senior Editor at our US sister programme Marketplace.
Last on