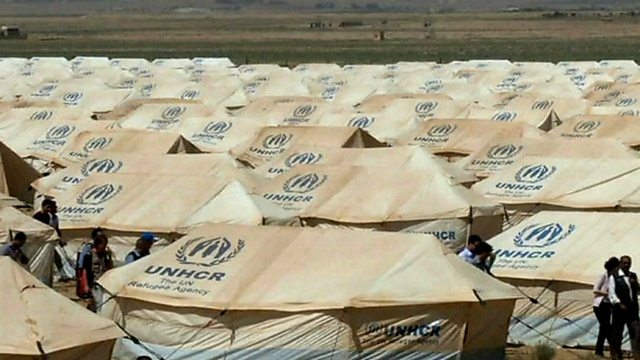 Eid: Syrian refugees in Jordan
As many have been celebrating Eid across the world, for those who are facing conflict in their home countries this can be a time of sorrow.
Ruba Jayyousi lives in Jordan and works for Islamic Relief with Syrian Refugees. In this extract she speaks to BBC's Ruchi Tandon about how Syrians are feeling as the month of Ramadan ends...