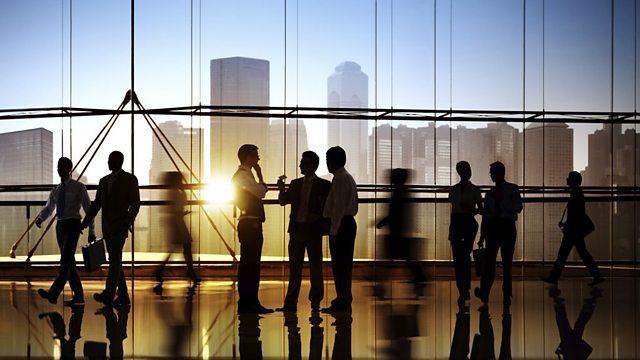 Ebola: taming the virus.
Listen in pop-out player
The World Health Organisation says that nearly 900 people have now died in the latest outbreak of the ebola virus in Guinea, Liberia and Sierra Leone. But the economic impact of the disease is spreading even faster than the virus itself. Farms are being abandoned, mine operations suspended, and borders sealed, with serious consequences for the populations of some of the world's poorest nations. We get a report from the region, and we hear about those economic consequences from Manji Cheto, a UK-based specialist on the region with Teneo Intelligence, a Risk Consultancy. We also examine the clinical responses to the crisis with two specialists: Dr Kartik Chandran, an associate professor of microbiology & immunology at the Albert Einstein College of Medicine in New York, and Ian Jones, Professor of Immunology at the UK's University of Reading. Should the leading pharmaceutical companies be doing more to fast-track a vaccine? Or is it simply the job of aid agencies and governments to make sure the disease does not spread?
Last on