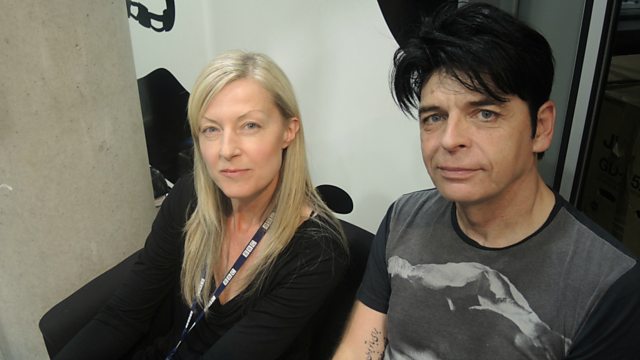 Gary Numan: Key of Life interview with Mary Anne (Extended Cut)
Full, intimate interview between Gary Numan and Mary Anne Hobbs - discussing Asperger's, school expulsion, synths, fatal fame, and Game of Thrones. Gary also reveals his intention to swap music for writing High Fantasy literature.
Plus ... this Extended Cut features a bonus chapter about Gary's favourite guitar, which was not broadcast on air.