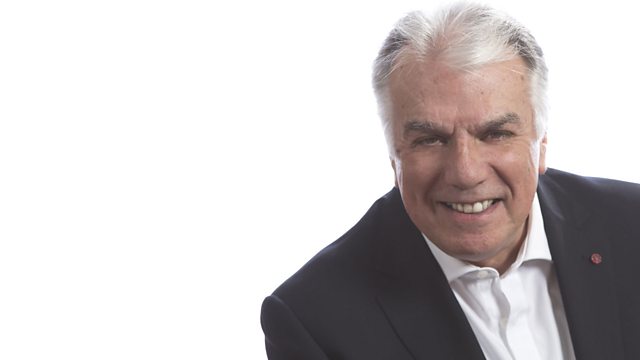 TUC Aims To Change Negative Perceptions Of Migrant Workers
Trade unionists are launching a campaign called "Migration Voice" in Corby, to "promote positive messages on migration". The TUC says it wants to tackle "anti-migrant rhetoric".
PLUS:
A local council meeting scraps an agenda item at the last minute despite many people turning up to contribute to the debate.
Last on