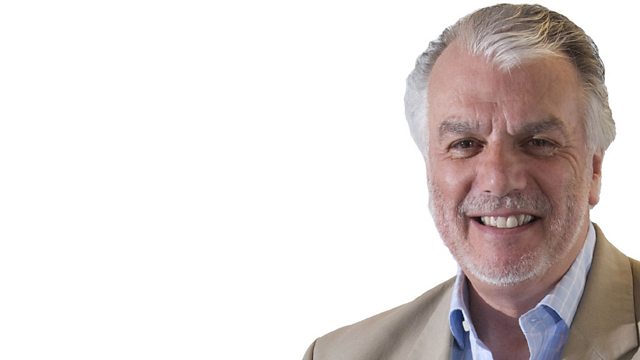 Eighty Firefighters Tackle Blaze At Derelict Hospital Site
More than 80 firefighters have tackled a fire at the now derelict site of the former St Crispin's Hospital. Local residents were evacuated and there were fears that there may have been asbestos in the building. The Fire Service and Police are investigating the cause of the fire.
PLUS:
Does it matter where our food comes from? Britain now produces just 60% of its own food.
Last on