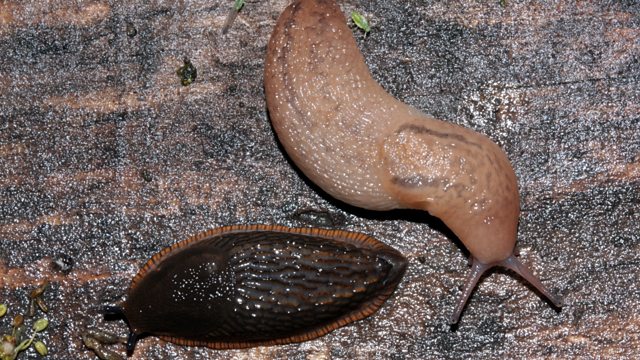 What's the best way to get rid of a slug infestation?
Former Blue Peter gardener - Chris Collins - tells us his best tips to get rid of infestations of slugs.
He tells Rachel Burden "They like the damp, if it's warm and damp that's when they like to thrive. They all come out after rainstorms."
This clip is from 5 live Breakfast, 22 July 2014.