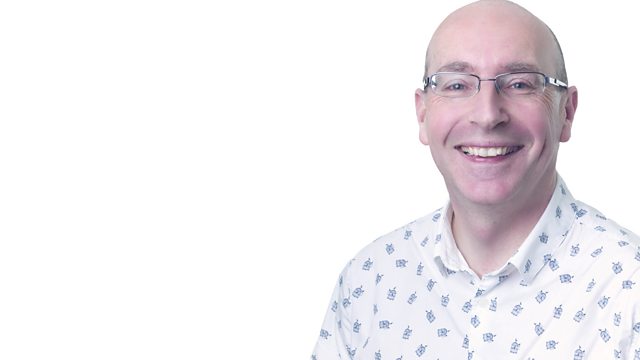 1957 and 1975
Richard Green's Vintage Chart Show this weekend, goes further into the past than ever before!
One of the chart rundowns will be from the 1950's .... from a year when there wasn't even a Top 40 chart ......There was only a Top 30 in this particular year.
If that chart flies by .... so too will the Chart of 1975, which features classic mid 70's stompers from the likes of The Bee Gees , Sparks, and Abba.
All the hits..... all the memories......will come flooding back on Richard Green's Vintage Chart Show
Last on