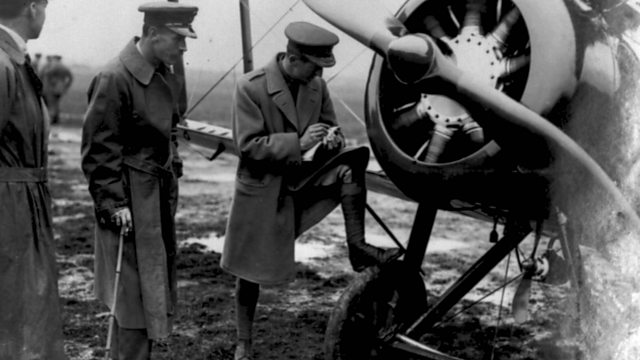 Stow Maries Aerodrome, Essex: Defending the Capital
World War One saw the advent of aerial warfare, with German Zeppelins and Gotha bombers flying over Essex on their way to bomb London. It fell to places like Stow Maries Aerodrome and its pilots to defend the capital, at a time when aeroplanes had only recently been invented and were commonly at risk of failing mid-air.
Stow Maries was the base for the 37th Squadron Royal Flying Corps, the predecessor to the Royal Air Force. Stow Maries had a sister station a few miles away at Goldhanger, with the flights coordinated from Stow Maries.
According to English Heritage, Stow Maries contains "the largest known surviving group of RFC buildings on a WW1 aerodrome." The buildings have been granted listed status, and in 2013 the aerodrome was granted charitable status to help ensure its survival.
Alan Ridley – grandson of the first commanding officer of Stow Maries, Claude Ridley – visits the base where his grandfather was in charge.
Location: Stow Maries Aerodrome, Hackmans Lane, Purleigh (near Maldon), Essex CM3 6RN
Image: The aircraft flown from Stow Maries included this Sopwith Camel, flown by the aptly-named Lt AH Bird, courtesy of David Davies
Presented by Alan Ridley
Featured in...
BBC Essex

—

World War One At Home

Places in Essex that tell a story of World War One

Zeppelin raids and aviation heroics