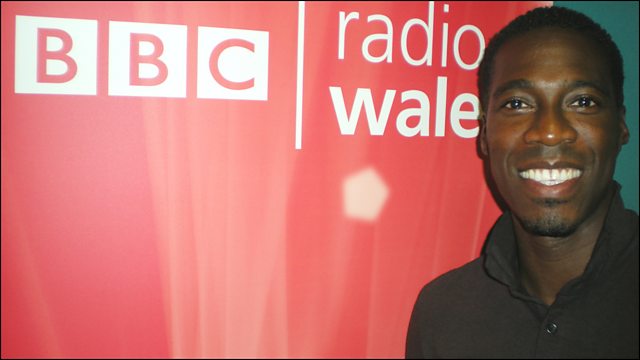 Christian Malcolm: Sprinting Towards Retirement?
Christian Malcolm joined Radio Wales Sport's Ian Hunt live in the studio to talk medals, injuries and the Olympics, and what retirement looks like to a man in his thirties.
Featured in...
A showcase of some of the recent outstanding moments on BBC Radio Wales.